Armed Security Officers and Supervisors
SAN JOSE, California
Job Description & Details
VALIANT PRIVATE SECURITY is hiring armed security personnel for a security positions in the greater San Jose region. We are hiring for entry level armed Security Officer and also for armed Security Corporal positions.
Guard Guru Partner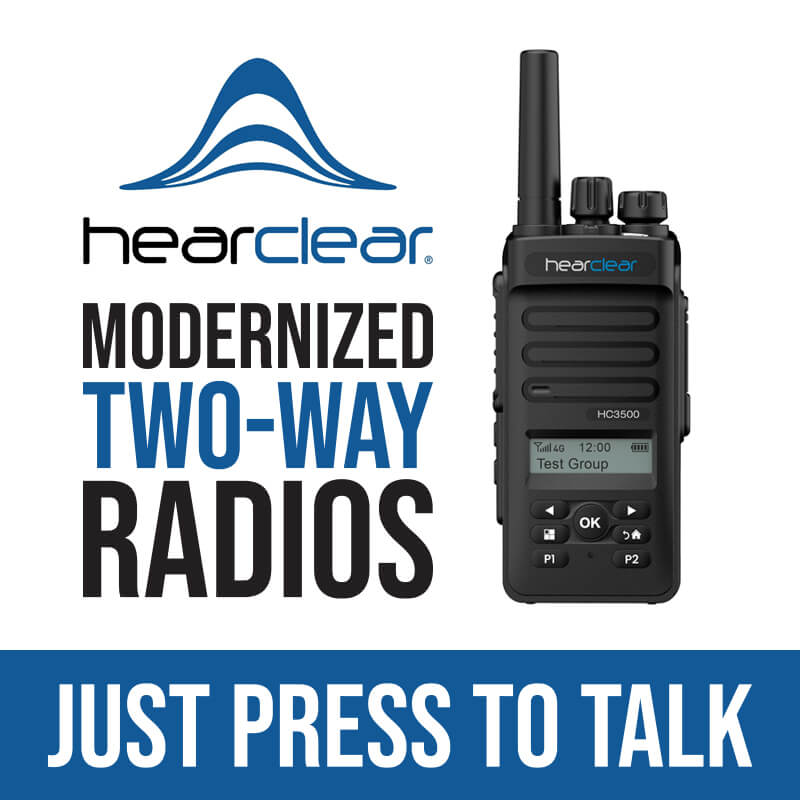 Job Category

Security Position
Position Type

Armed Security
Job Starts

Immediate Hire
Compensation

$23.50 – $26 / Hour
Employment Type

Full Time Employee
Weekly Hours

Over 40 Hours
Available Shifts

Day Shifts, Swing Shifts, Graveyard Shifts, Weekend Shifts
Benefits After 90 Days of Employment
Tuition Reimbursement/Incentives
Career Development Program
Guard Guru Partner
Minimum Requirements
Job Screening & Requirements
Background Check

Standard Background Check
Drug Testing

No Drug Test
Lifting Requirements

Lift Up to 25 Pounds
Driver's License

Drivers License Required
Driving Age Requirement

Over 21 Years Old
Driver's Experience

License Only
Travel Requirements

Light Traveling to Multiple Client Locations
Additional Requirements
Desired Perishable Licenses
Job Dates
Job Listing Posted

Nov. 04th, 2022
Job Listing Expires

Dec. 05th, 2022
---
Only "Security Professional" Accounts May Apply for Jobs!